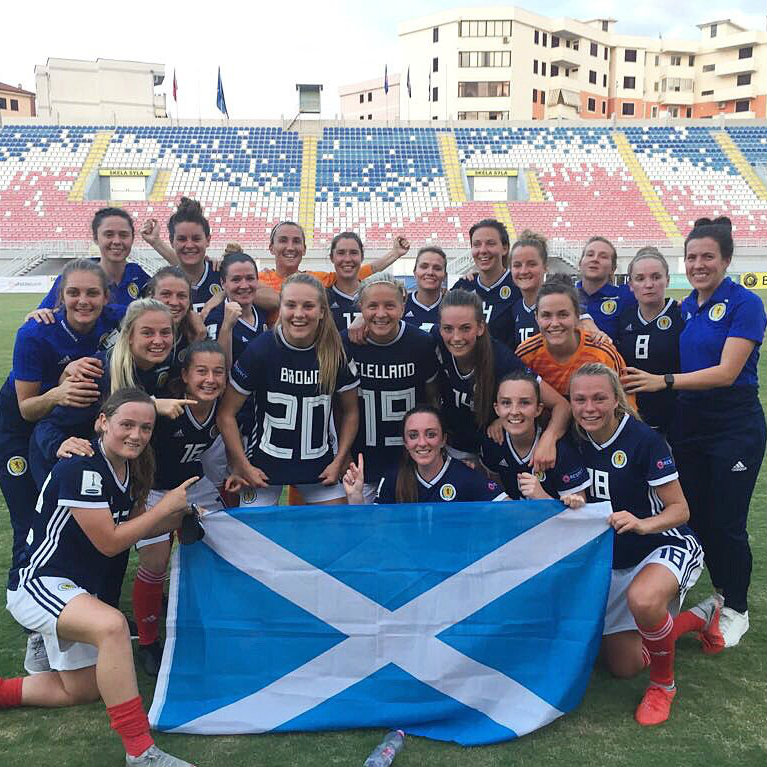 5 September 2018
15 current and former Winning Students scholars have helped the Scotland Women's National Team make history after qualifying for its first ever FIFA Women's World Cup.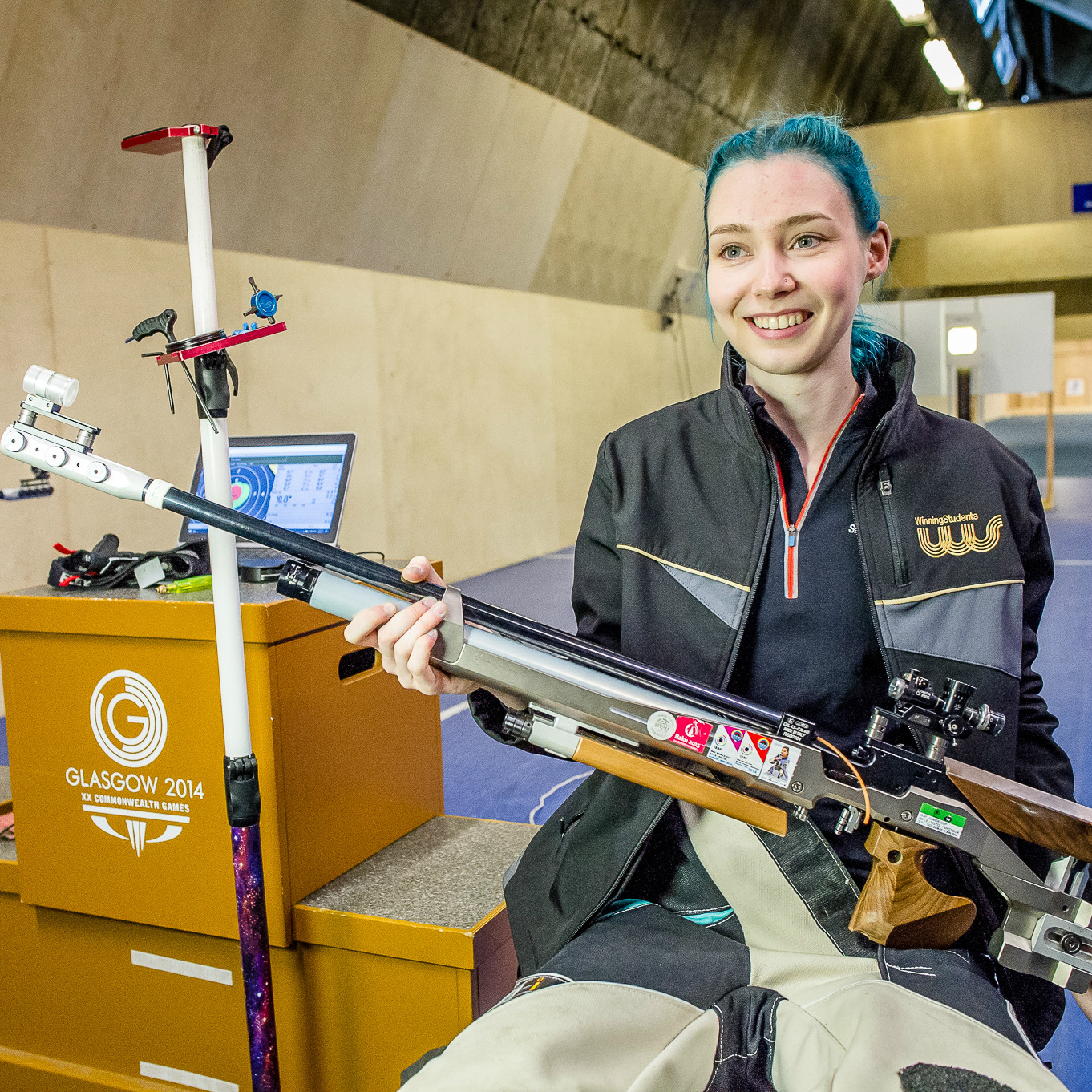 7 September 2018
Heriot-Watt University shooting scholar, Seonaid McIntosh, has become World Champion at the ISSF World Championships in South Korea.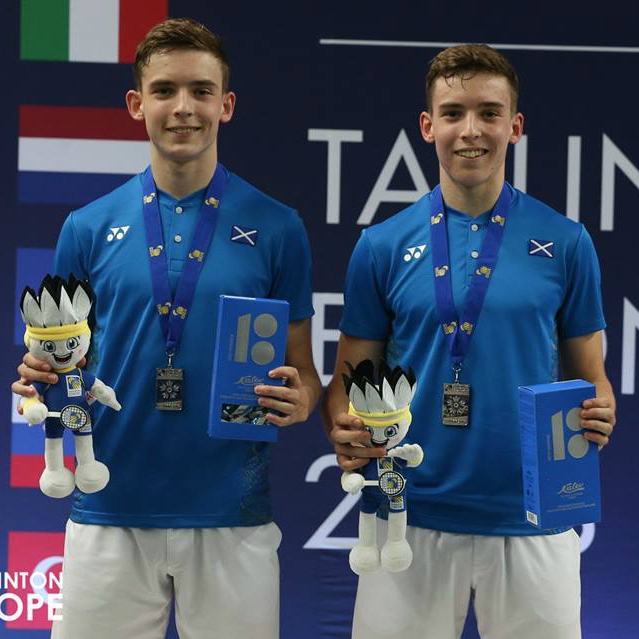 18 September 2018
Open University in Scotland badminton scholars, Christopher and Matthew Grimley, have won men's doubles silver at the European Junior Championships in Tallinn, Estonia.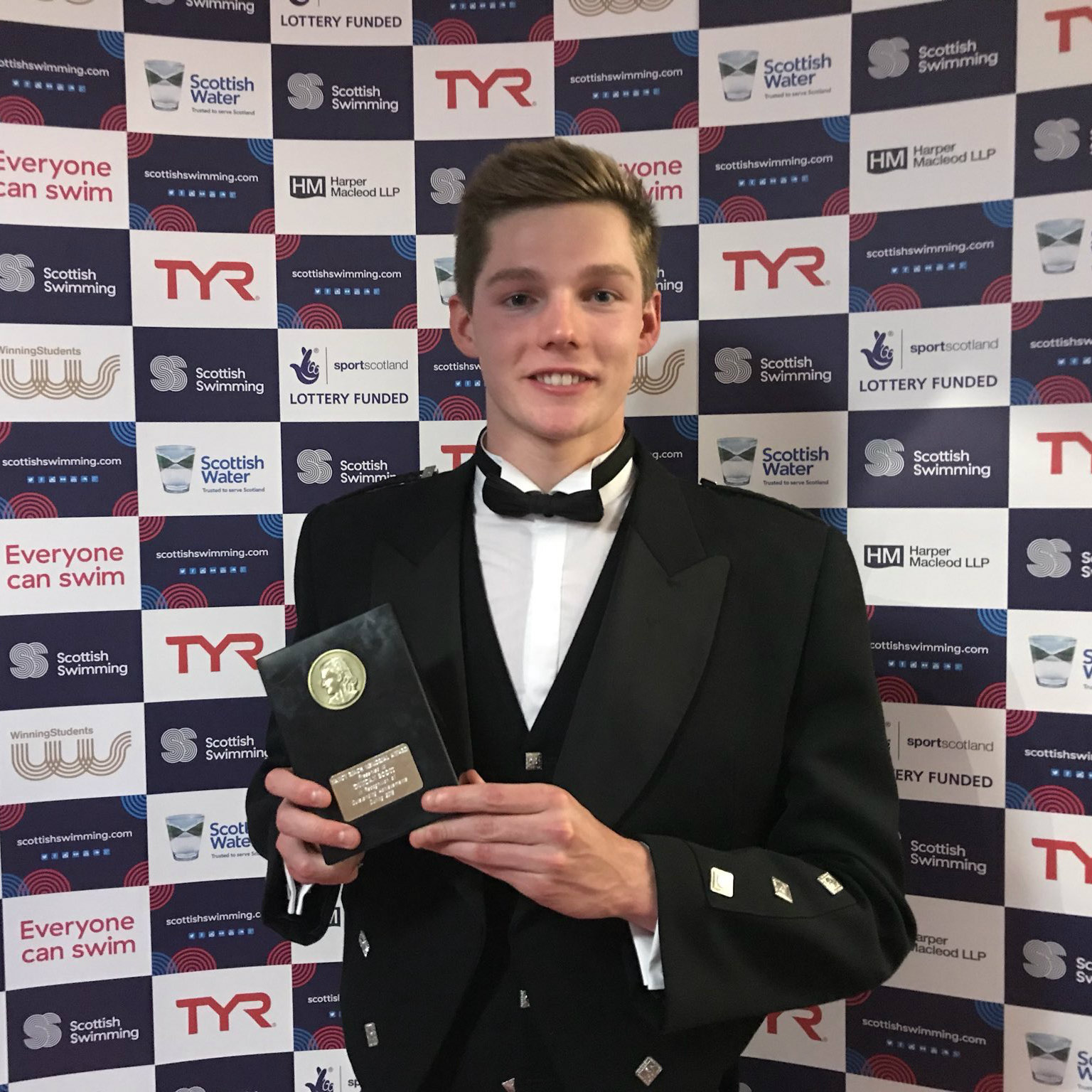 30 September 2018
Swimming scholar Duncan Scott's remarkable year has been recognised at a number of national award ceremonies as he received four end-of-season awards.