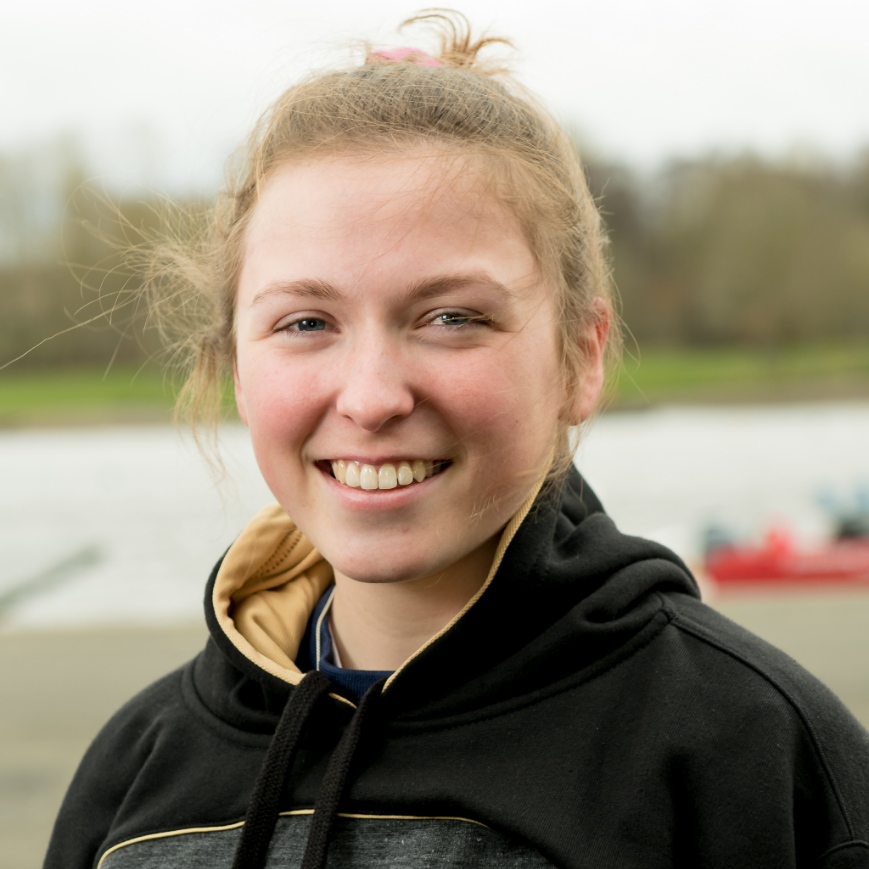 23 August 2019
There was global success for our scholars over the last period, with a number of scholars representing the programme at World Championships and other international competitions.
Find out more in our latest round-up…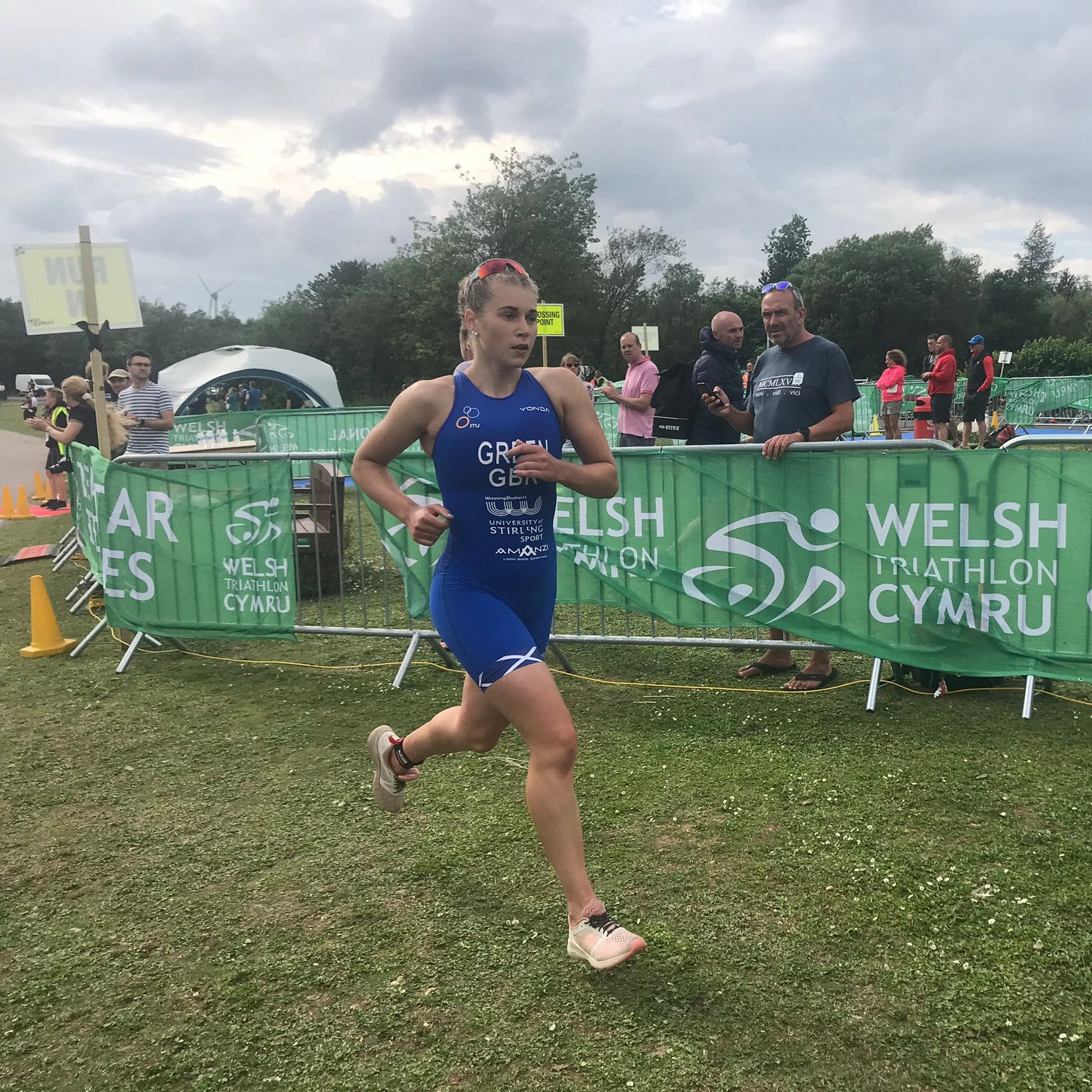 16 August 2019
University of Stirling triathlon scholar, Sophia Green, is set to take on the world's best later this month after qualifying for the ITU Junior World Triathlon Grand Final in Lausanne, Switzerland.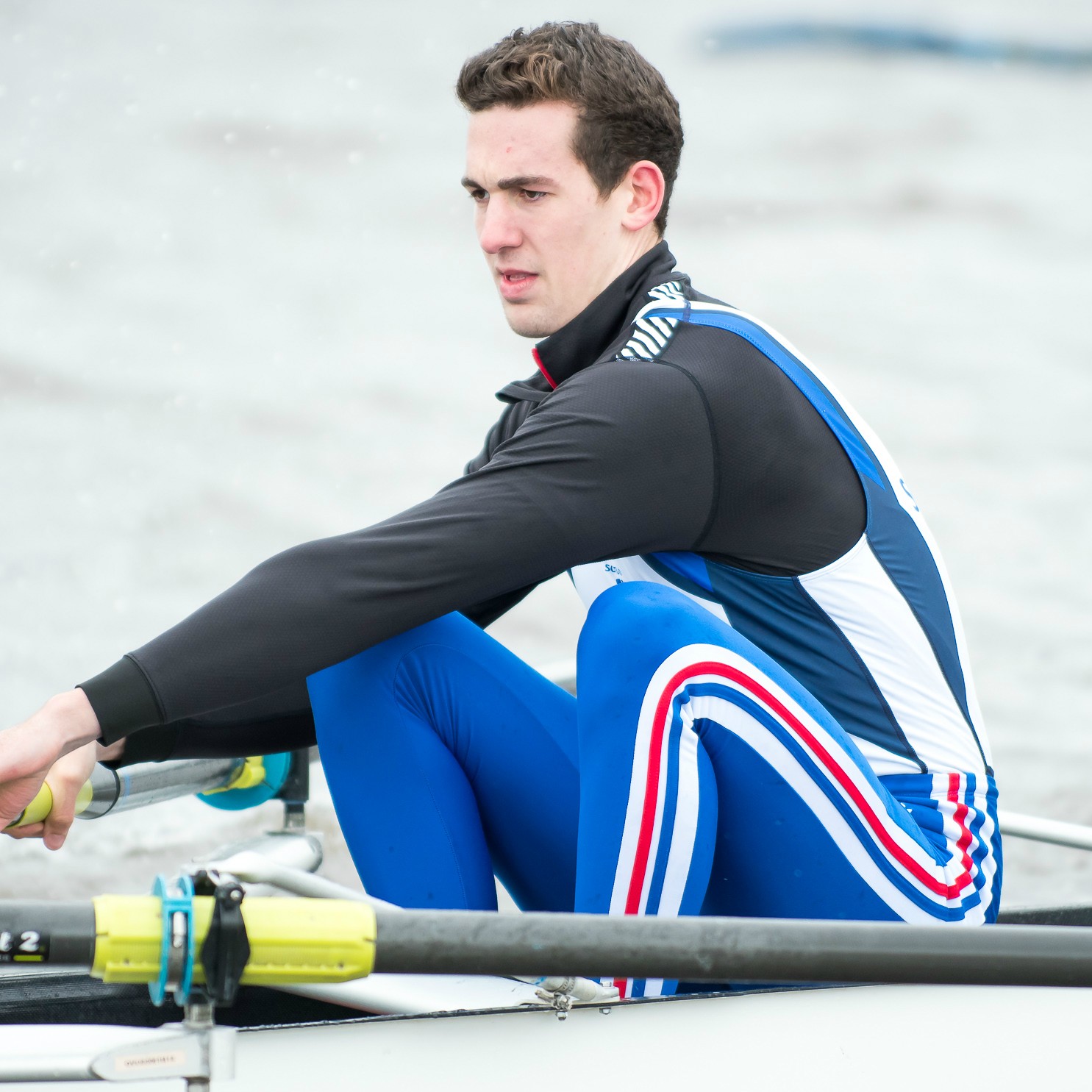 1 August 2019
Four University of Edinburgh and Winning Students rowers enjoyed global success this past week as they won gold at the 2019 World Rowing Under 23 Championships concluded in Sarasota, USA.