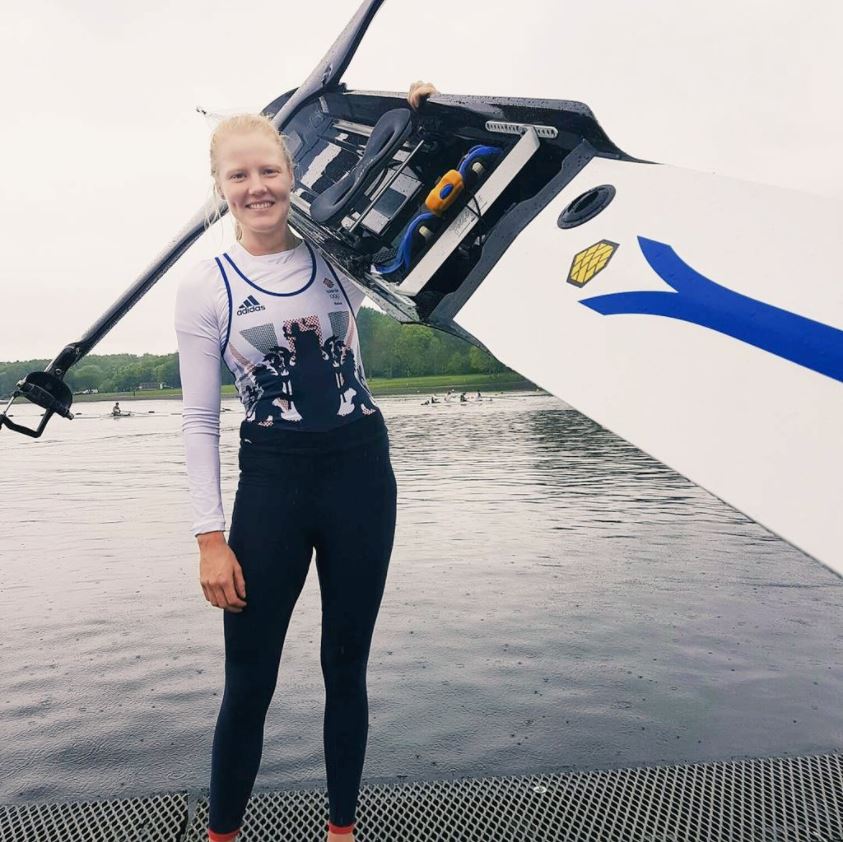 5 February 2019
There has been European success, international tournaments and GB call-ups for our scholars over the past few months with a number of new athletes making their mark.
Find out more in our latest round-up…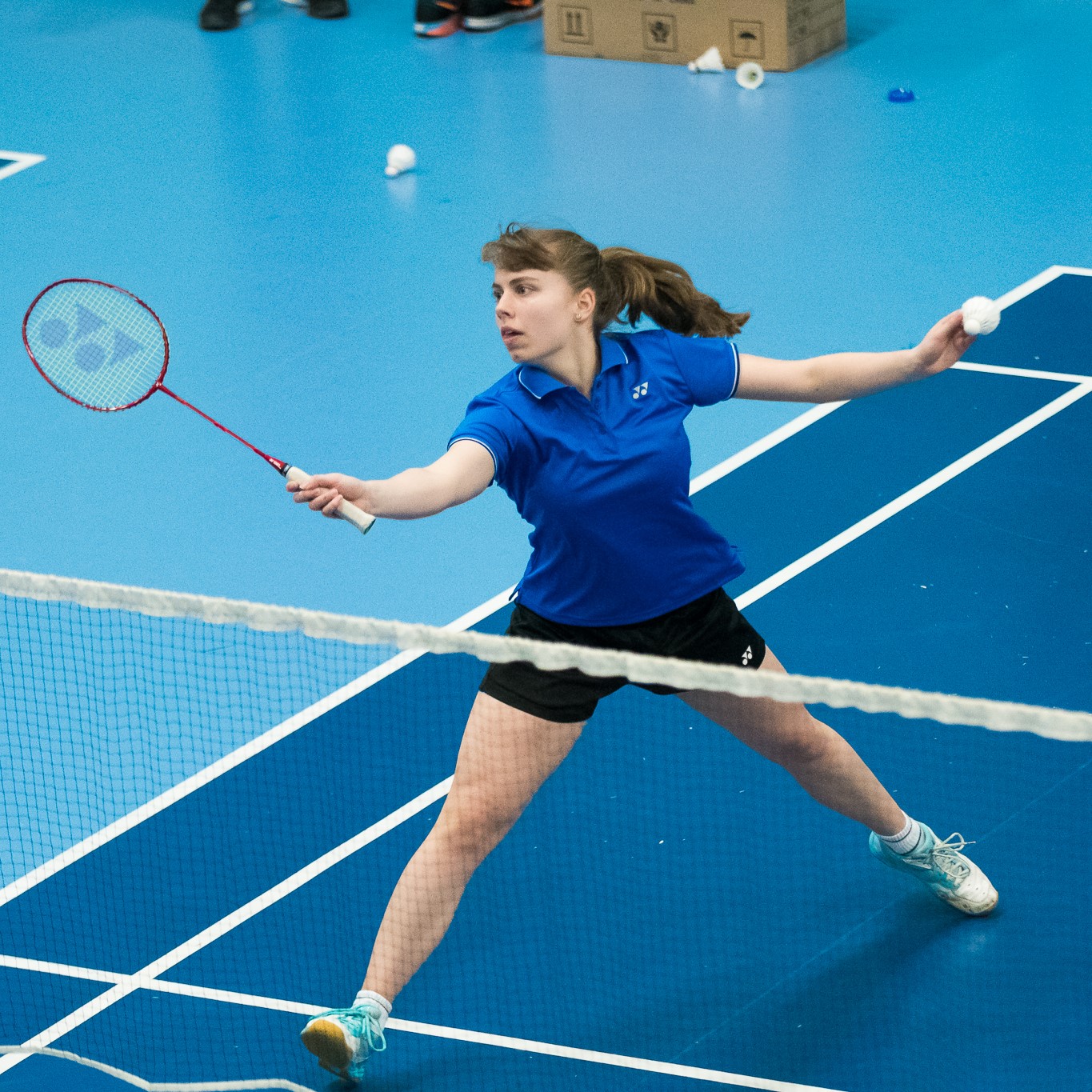 4 February 2019
Winning Students' badminton scholars dominated this year's Yonex Scottish National Championships as they featured in every major final at the event in Perth.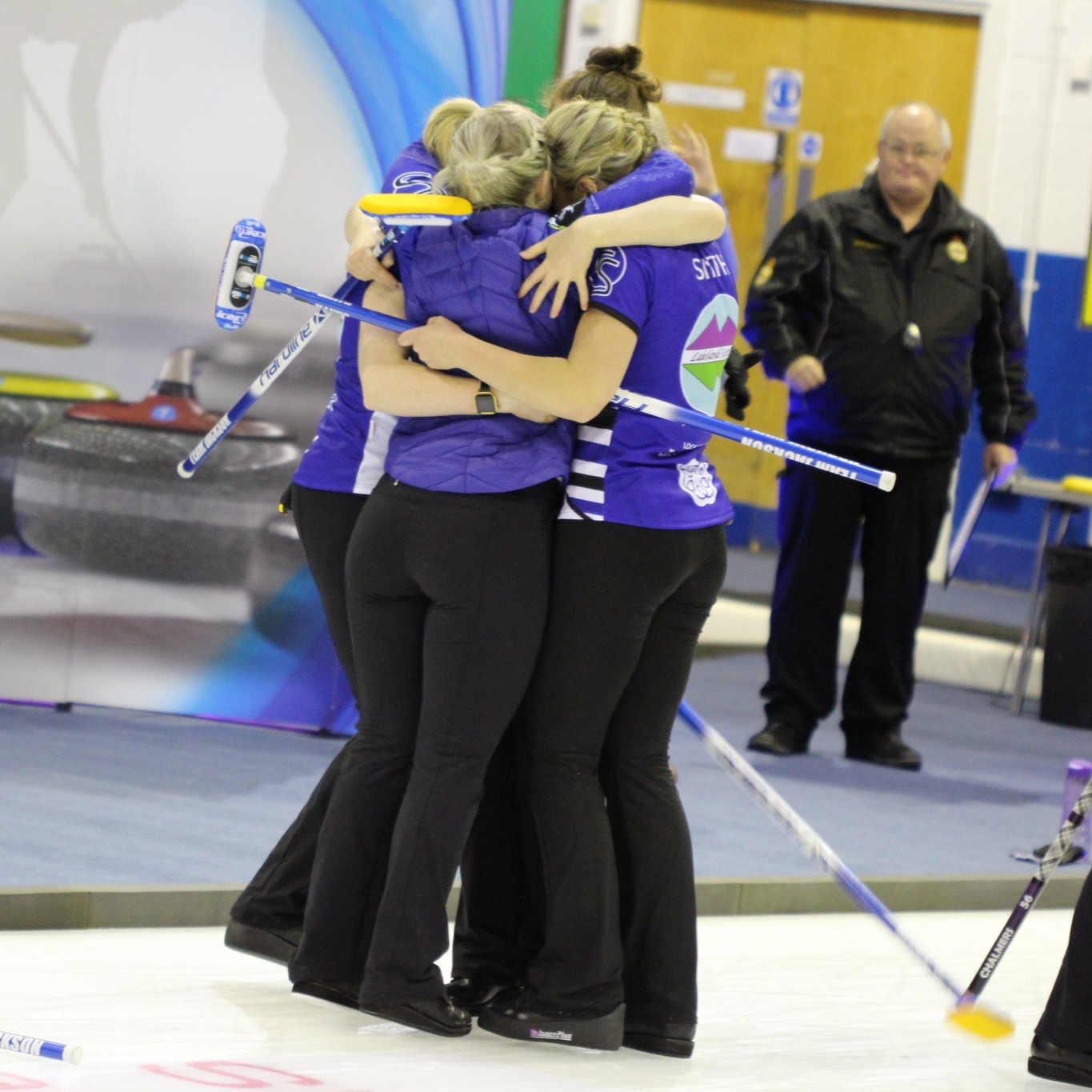 18 February 2019
Five Winning Students curling scholars booked their tickets to World Championships next month after winning the women's and men's Scottish titles at the weekend.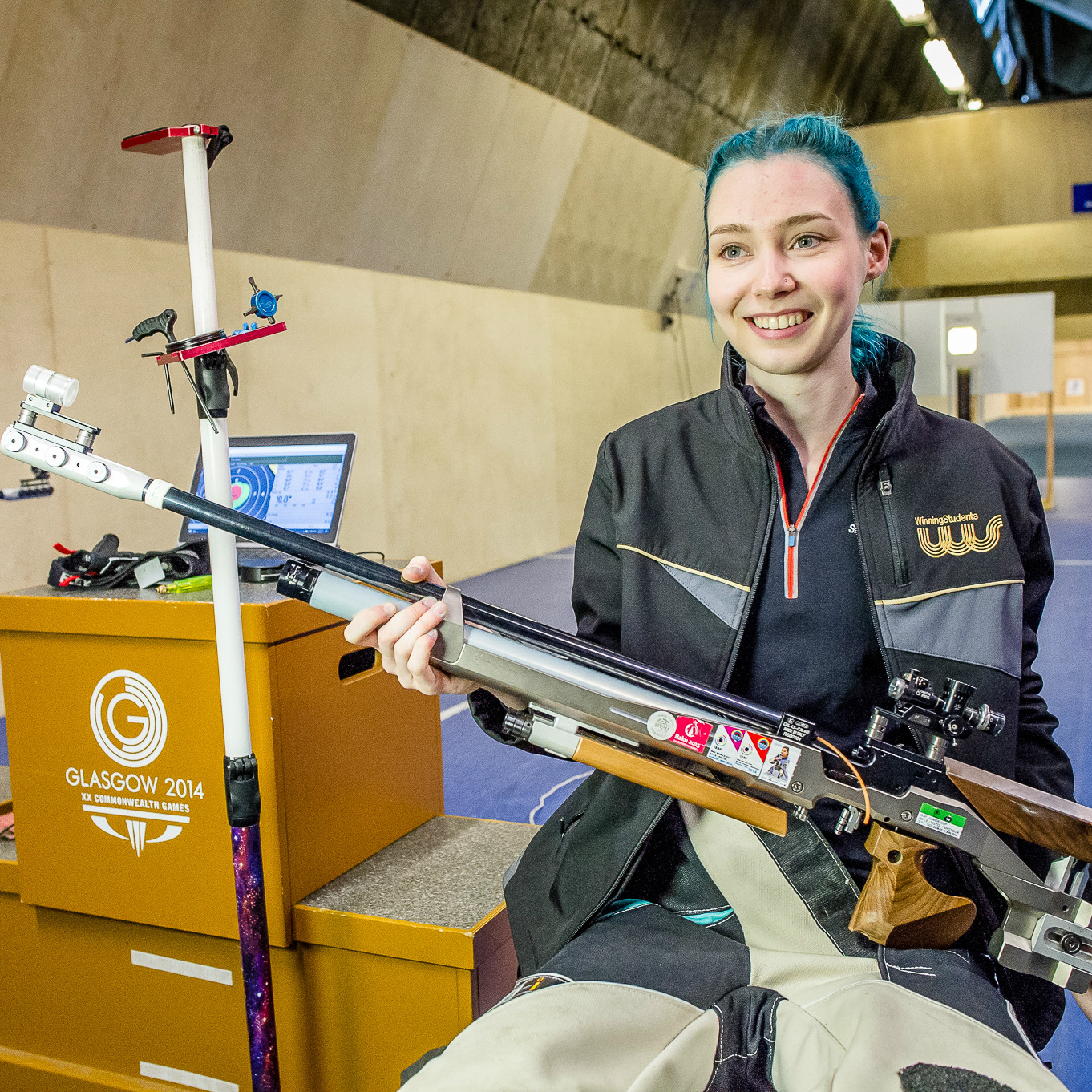 25 February 2019
2017/18 was another successful year for the Winning Students programme, supporting 155 student athletes combine their academic studies with competing and training at a world-class level.
Our latest Annual Report highlights the programme's key activity over the past 12 months, the impact its had on and off the field and a review of the scholars' many successes.
Click the link below to access the report.