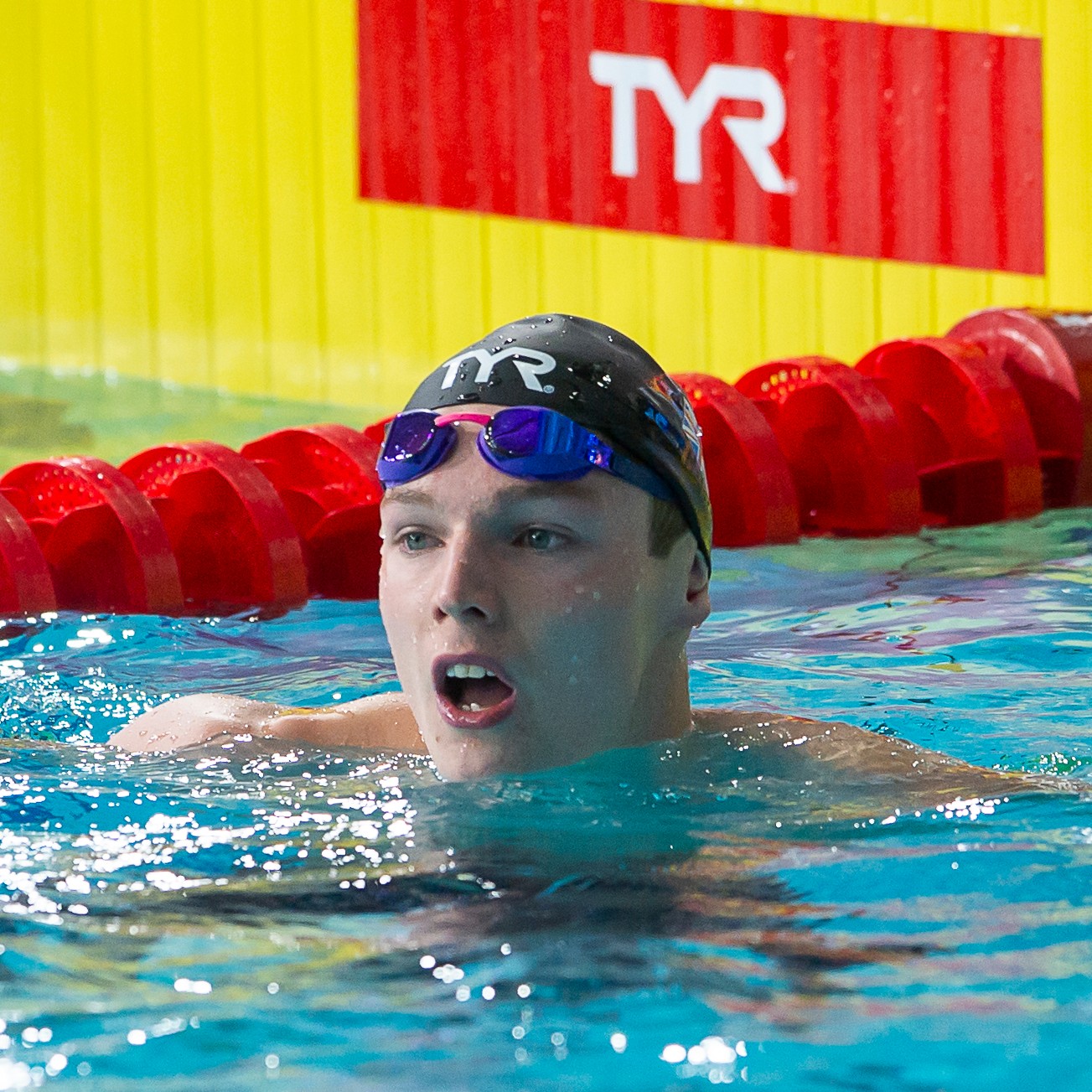 29 July 2019
A stunning performance from University of Stirling swimming sensation Duncan Scott helped Great Britain to win 4x100m medley gold at the World Championships in South Korea.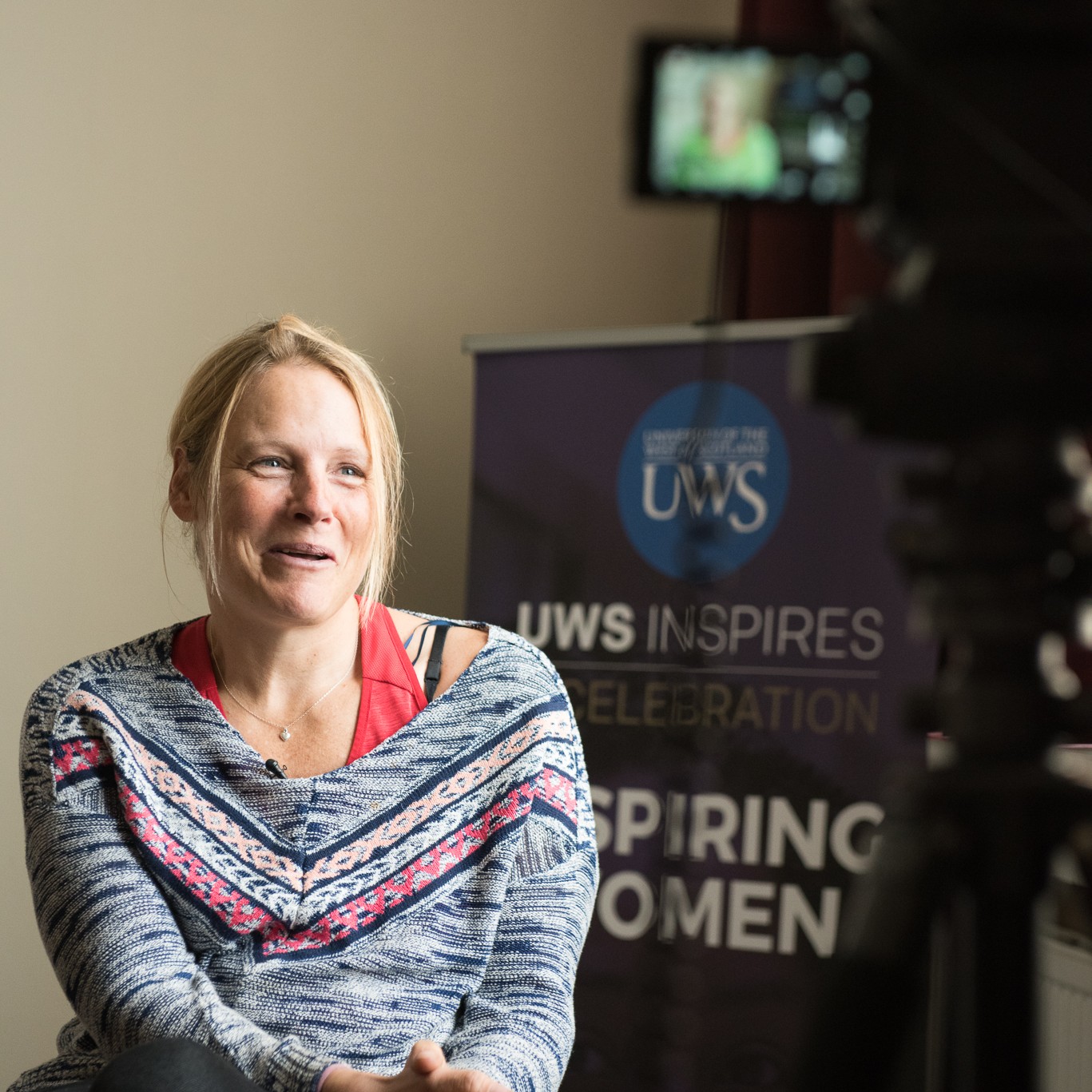 17 July 2019
WATCH: Karen Darke is a Paralympic champion, speaker, writer, coach, adventurer and Winning Students scholar at the University of the West of Scotland.
We caught up with Darke at the UWS Inspiring Women lecture series to talk about her phenomenal career and her renewed drive to compete at Tokyo 2020.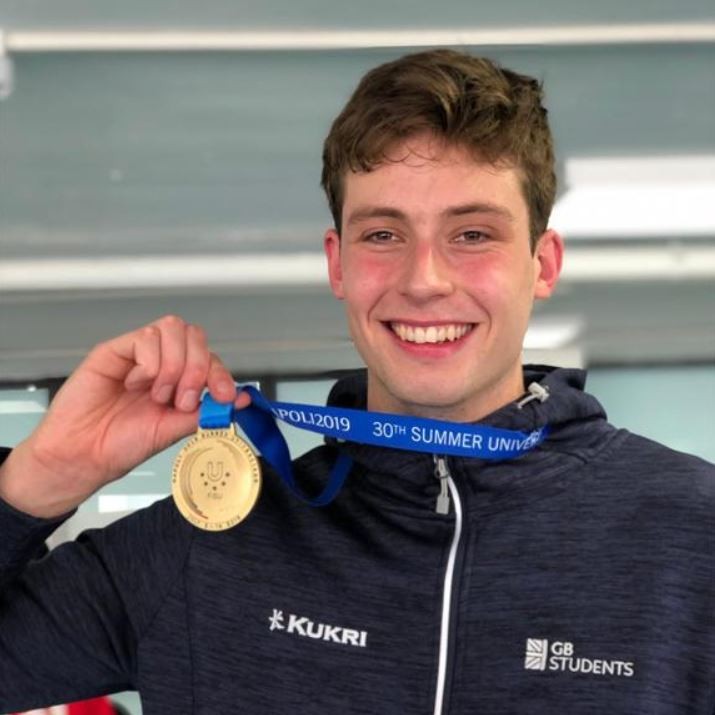 16 July 2019
Two Winning Students athletes lived up to their reputations at the highest level of student sport this past fortnight after returning from the World University Summer Games with medals.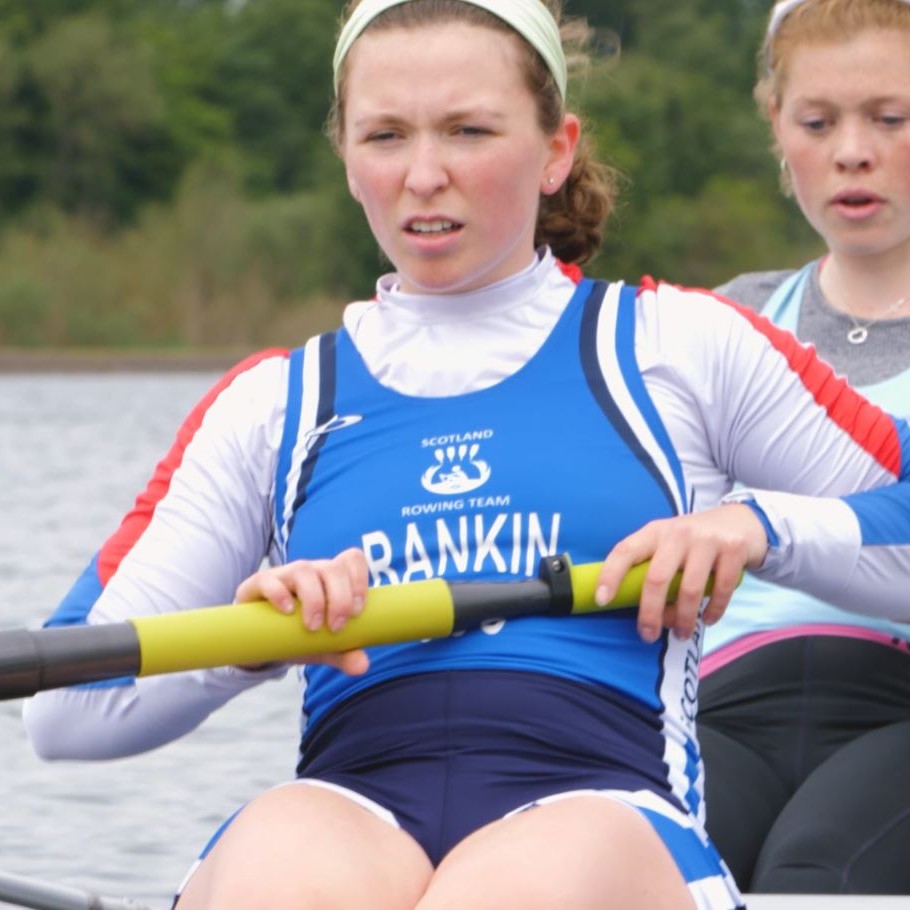 4 July 2019
WATCH: University of Edinburgh Winning Students scholar, Alex Rankin, punches well above her height in the world of competitive rowing, competing for GB at international competitions across the world.
Following a successful Henley Women's Regatta, we caught up with the History of Art Student to get a glimpse into the daily life of a high performance student athlete and find out what she's aiming for this summer.