News
Winning Students Roundup May 2023
10 May 2023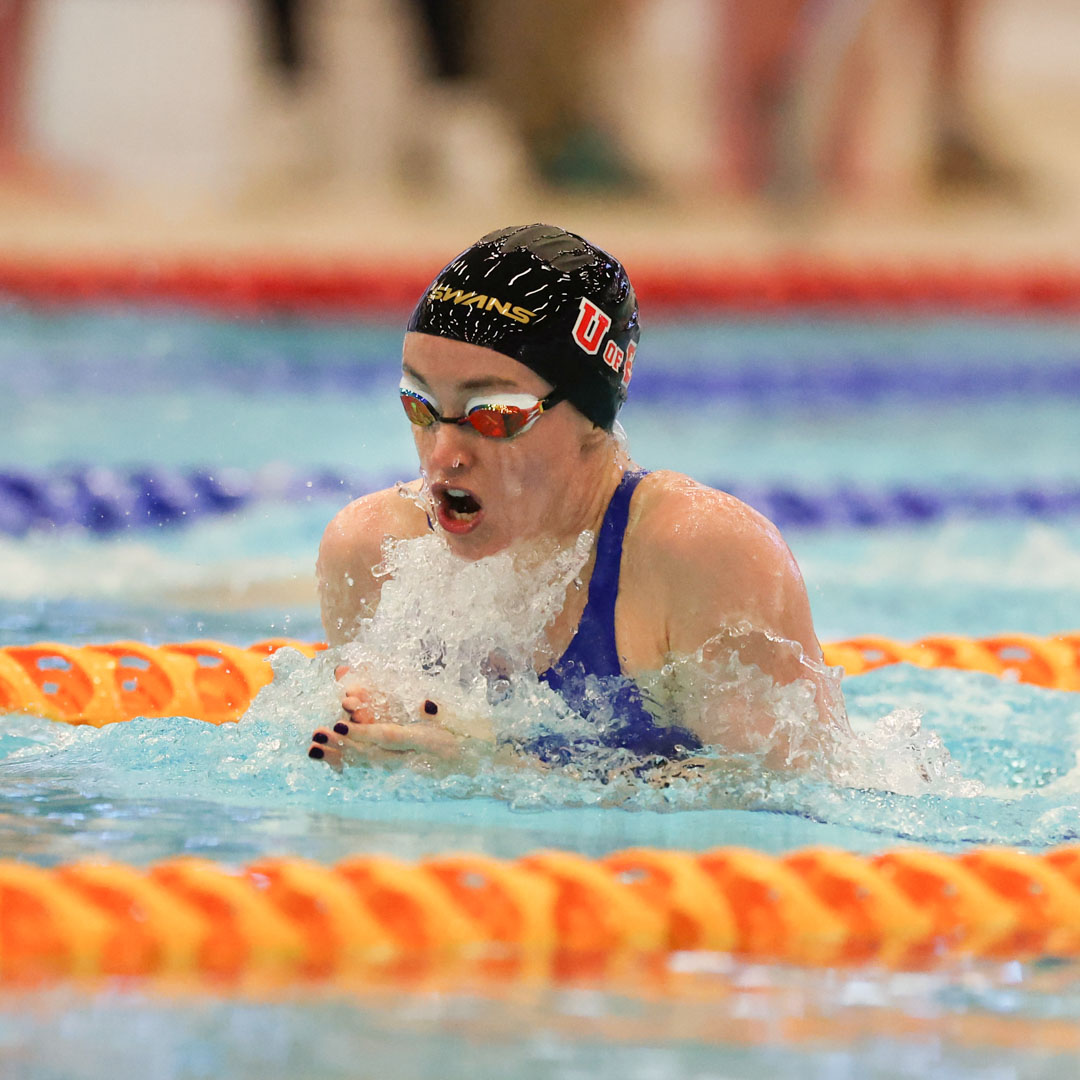 The academic year has seen many sporting highlights for scholars on the Winning Students programme. With competition calendars having returned to normal after the pandemic cancelled events for most, our scholars have been enjoying a season full of opportunities. We caught up with a few of them to hear how they have been getting on over the last academic year.
On the badminton court, Julie Macpherson has been enjoying a season busy with tournaments and league matches in Indonesia, Japan, Malaysia, India, and Germany. In December, she competed in the European Mixed Team Championships Qualifier – helping Scotland to qualify for the main event.
MacPherson was also invited to attend the 2023 All England Badminton Championships, where she played in both the doubles and mixed doubles events. Looking forward to the remainder of the academic year, the Open University of Scotland student will relish the competition of further European fixtures in Germany, Switzerland, and France.
Enjoying the opportunity to play for club and country, hockey scholar Emily Dark has been competing and training hard in preparation for a heavy summer schedule.
In January, Dark started 2023 with on good footing, becoming a Premier League Indoor Champion with her club, Watsonians Hockey. With Scottish national team fixtures against Australia and China, home nations games and further Euro Hockey League action, the St Andrews student has plenty to look forward to.
Making waves in the swimming pool, Kara Hanlon has gone from success to success this season. In November, Hanlon competed at the BUCS Short Course Championships in Sheffield, winning a silver medal for her performance in the 200m Breaststroke and picking up bronzes in the 50m Breaststroke, 100m Breaststroke and 4x50m Medley Relay events.
Then, before Christmas, the University of Edinburgh student made her mark at the Scottish short course championships: she won gold in the 50m, 100m and 200m Breaststroke – setting a new 50m Scottish record in the process.
With a short festive break and a training camp in Sierra Nevada completed at the start of the new year, the BUCS long course championships beckoned in February. Competing for Edinburgh, she once again found success, winning silver in the 50m Breaststroke, a bronze in the 4x100m Medley Relay, and both a silver and new Scottish long course record for her performance in the 100m Breaststroke – breaking her own record with a time of 1.06.75.
More recently, Hanlon also competed in the British Swimming Championships. Specialising as usual in breaststroke, it was a closely fought affair, but saw her finish in first.
Not only did she pick up two golds, a silver, and another Scottish record (a time of 30.50 in the 50m Breaststroke), but Hanlon also secured a spot on the GB team that will represent the country in Japan at the World Championships later this year in July.
Ollie Carter has also been riding a wave of good form in the pool. The Stirling para swimmer wrapped up a spectacular 2022 Short Course season by setting seven new Scottish records and one British record across Freestyle and Butterfly S10 events. At the British Swimming Championships in Sheffield alone, he picked up four gold medals.
It's evident that it has been a busy season for several of our scholars so far, with many now gearing up for a busy summer of sporting activity. Keep an eye out for more scholar success updates coming soon and details about the future of the Winning Students Programme coming soon.
Words by Luke Howard