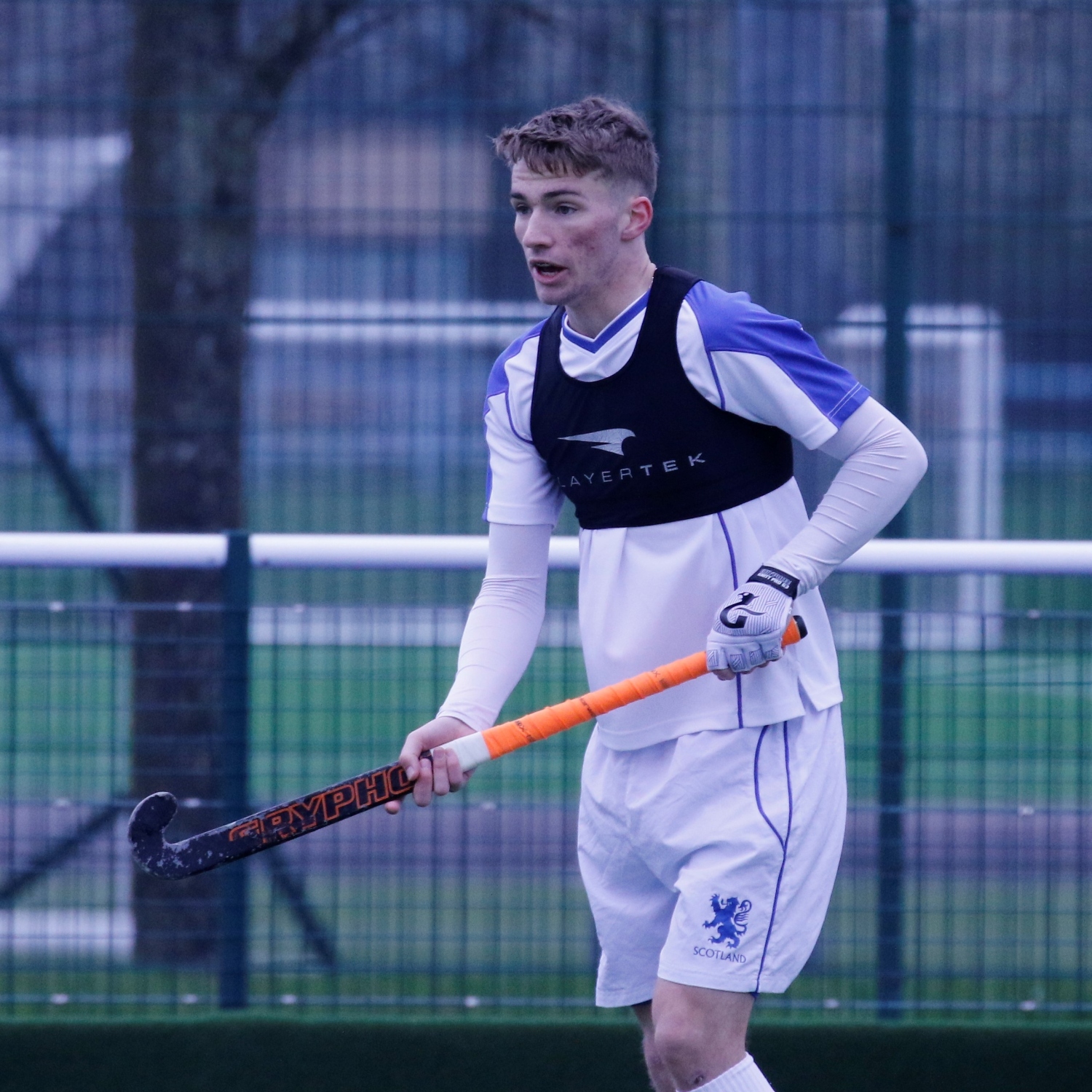 28 May 2019
VIDEO: Having overcome the disappointment of being dropped earlier in his career, University of Strathclyde hockey scholar, Rob Harwood, has worked his way back into the international set-up and spoke to us about Scotland's return to the top-tier of European hockey.
8 May 2019
Nine Winning Students athletes will be pitting themselves against the very best academic sporting talent this summer after being selected for the World Universities Summer Games in Naples.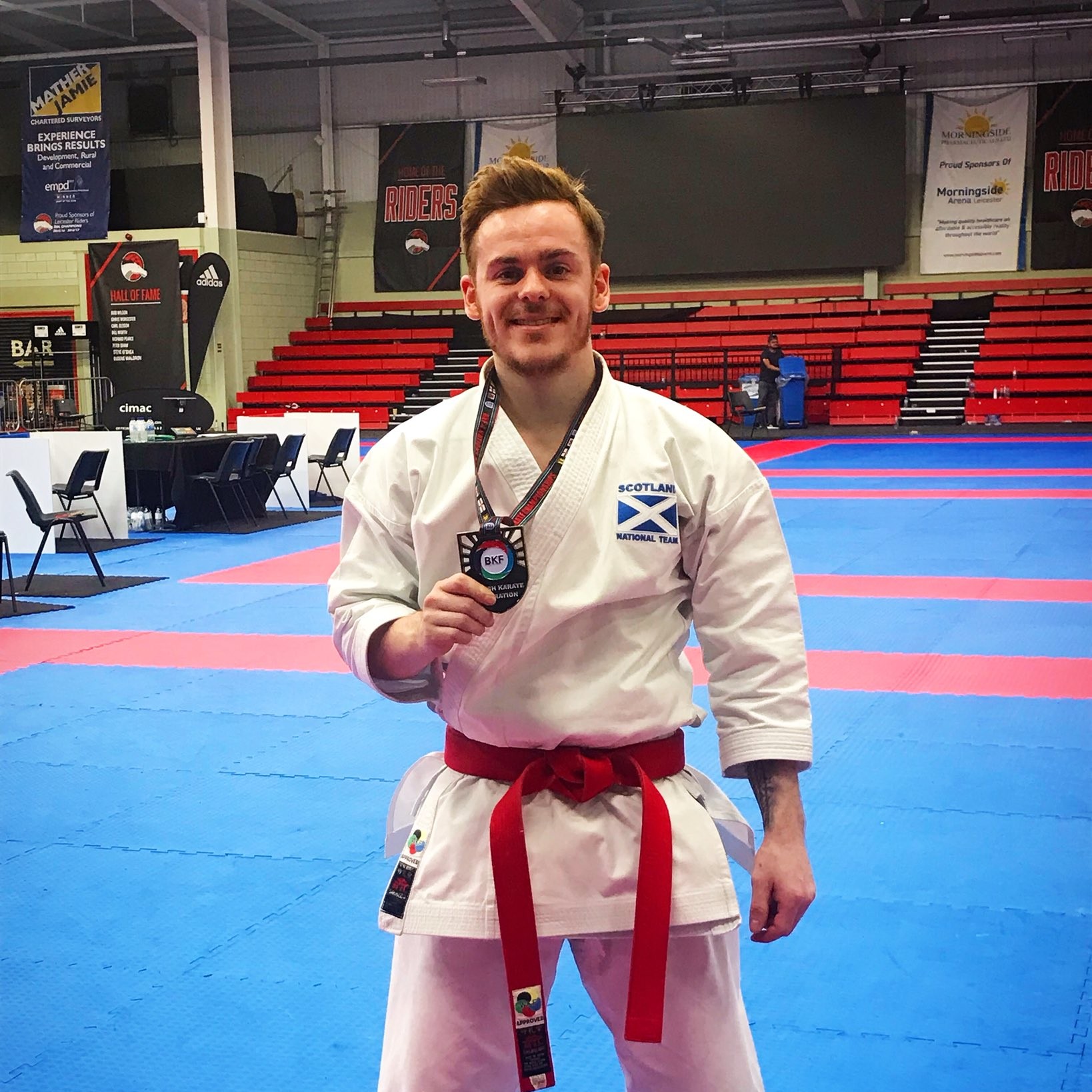 25 May 2019
The year of Winning Students success continued today as karate scholar, Jordan Szafranek, claimed his first ever British title.